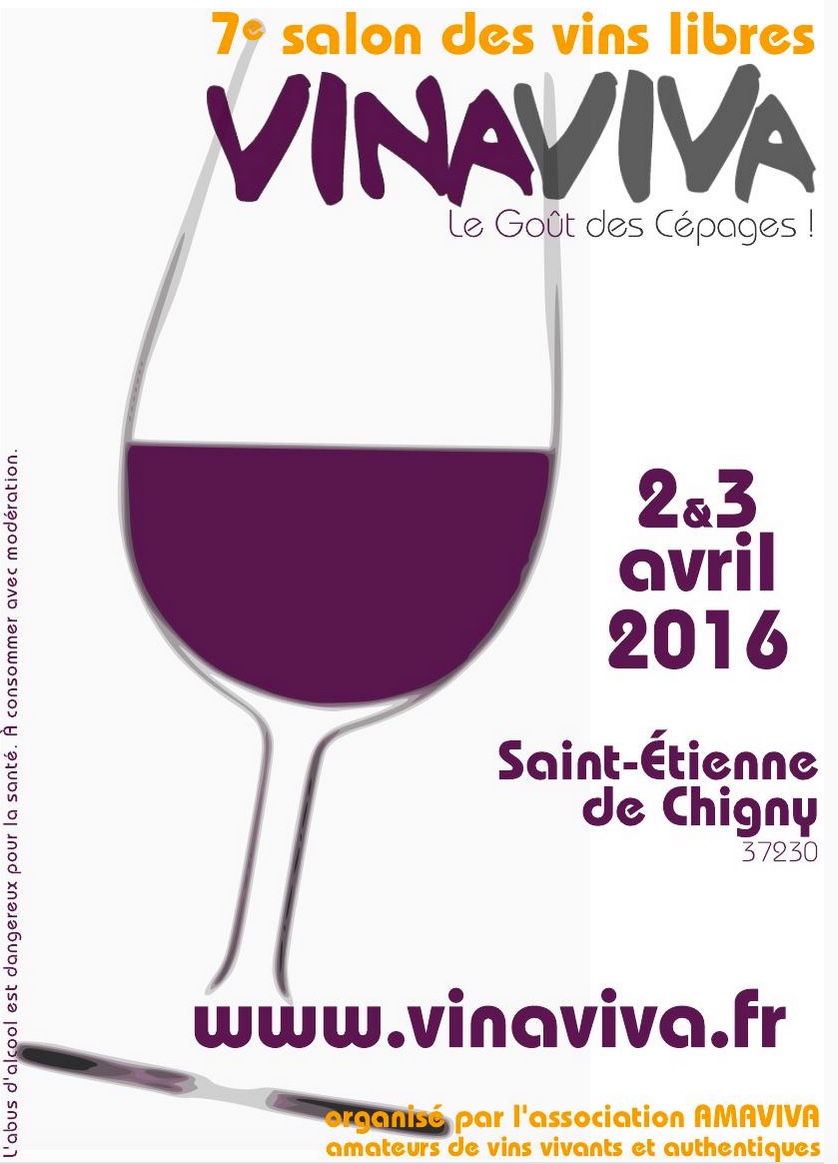 VinaViva
Winemakers who respond to the invitation to participate in VINAVIVA follow the path
– organic farming,
– or that of bio-dynamism,
– or those of 'natural' wines,
– or their own way.
Everyone here guarantees demanding practices, with or without certification.
In the vineyard, with exception, no synthetic products, but work.
In the cellar, not – or very little – additives in the wine, but attention and patience.
No thundering statements, no com 'plan but a commitment: Do what is said and say what is done.
It is necessary to leave to the vine growers the freedom of their expression in the respect of the earth, the grapes and the wine and also the amateurs that we are.