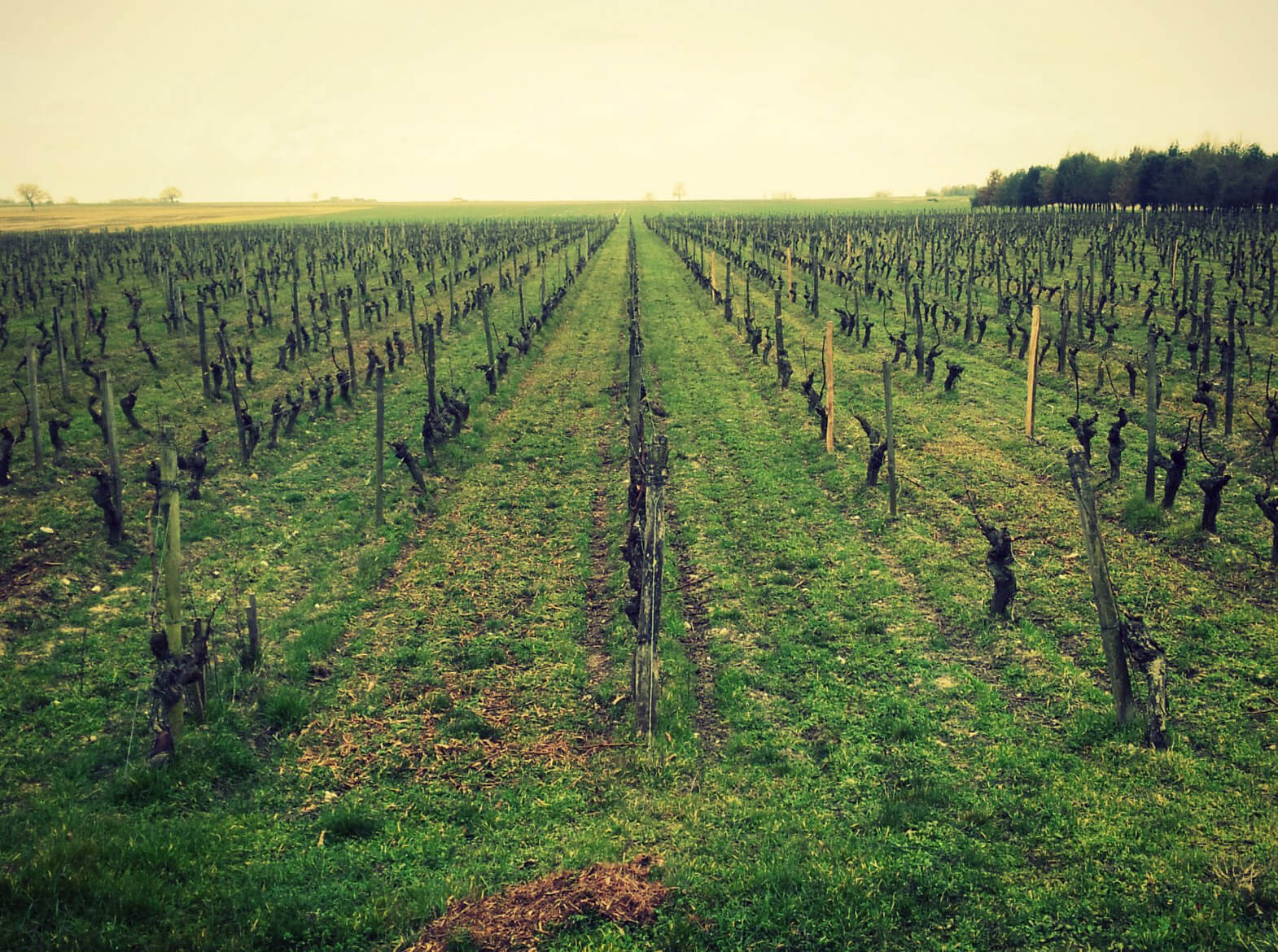 The work of the vine in winter
We carried out in November 2013 a first hilling (method which consists in covering the vine of ground in order to protect the vine of the first frosts and to smother the herbs of the previous year).
The size started in January.
This is an essential step that conditions the good fruiting of the grapes.
We cut in simple guyot (to leave a single vine on the vine) to optimize the development of the vegetative cycle of the vine.
Then we remove the cut wood from the vine so as not to hinder the growth of the young shoots.
The other vineyards are currently waiting because we expect more favorable weather conditions.