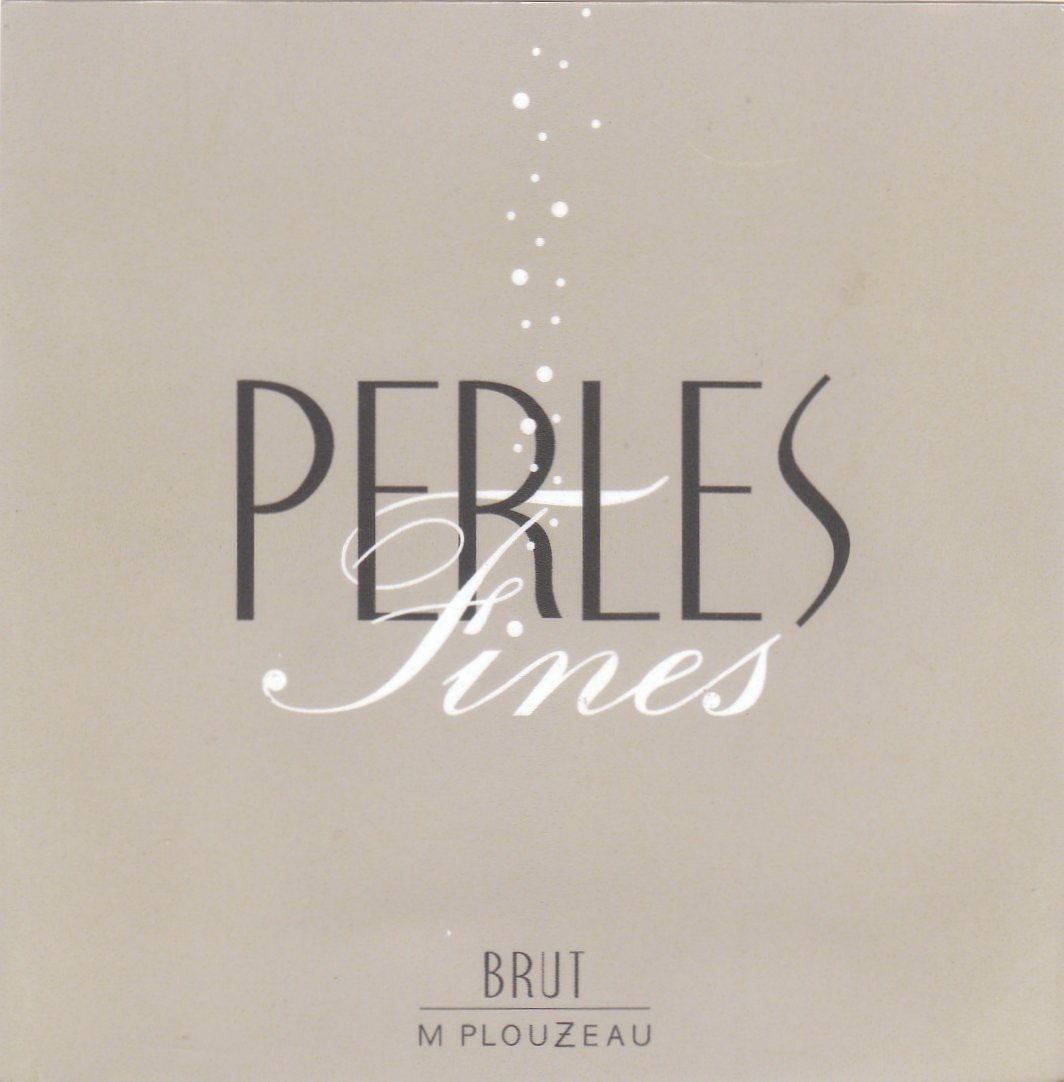 New : Perles fines, , all in elegance
Fine Pearls in Touraine appellation take on a new face.
It is a sparkling wine with a very fine, delicate bubble and well-marked Chenin aromas. From its first tasting, it was blindly selected for its quality by the wine syndicate of Touraine, who will present it at the Brunch of the Loire Valley wine fair 2012.
A good opportunity to taste this wine and to join the useful to pleasant.