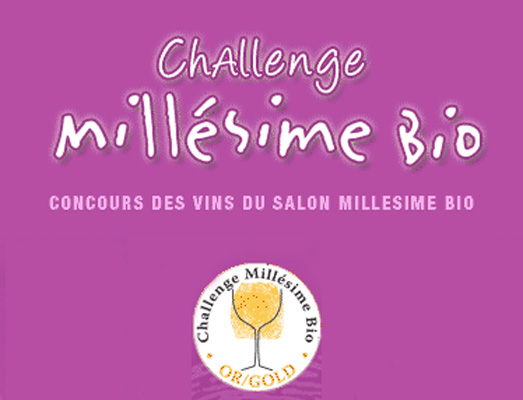 Challenge Millésime Bio
For the first time at the Challenge Millesime Bio a Chinon received the Gold Medal.
It's the Chinon "Clos de la Bonneliere", a new wine from Marc Plouzeau that'll be available in February 2013. This wine is coming from the vineyards around the Chateau. Very mature and full body wine.
At the same time, the Chinon Chapelle 2011 received a silver medal. A good performance.